SwirlToken Early Investor Pool - Marketing Fund
Hold in your wallet for 30 days and receive 10% BONUS SWIRL APPROVED to your wallet
SWIRL Calculator
BNB
SWIRL
AIRDROP
(Delivered in 30 days)
Calculator shows an estimated SWIRL amount That will be received in your wallet at current prices
Details
How it works - Send the BNB amount to the wallet address to the right and you will receive SWIRL tax free. Hold it in your wallet and earn USDT. Holding it your walled for 30 days and you will earn 10% bonus SWIRL airdrop sent directly to your wallet..
Send BNB for SWIRL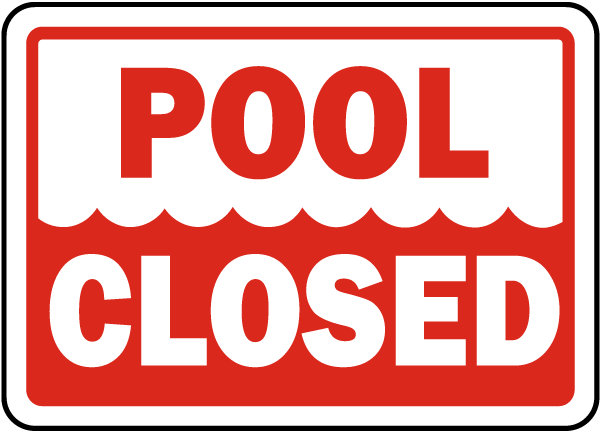 New Marketing Pool will Open on May 15th
Copy
*Only send BNB from your Trust Wallet or Metamask - We will be sending SWIRL back to the same wallet address.
Send only Smart Chain (BNB) to this address. ending any other coins may result in permanent loss.
Wallet address copied